Issue:
@Issue 360 | Issue 52 | July 2022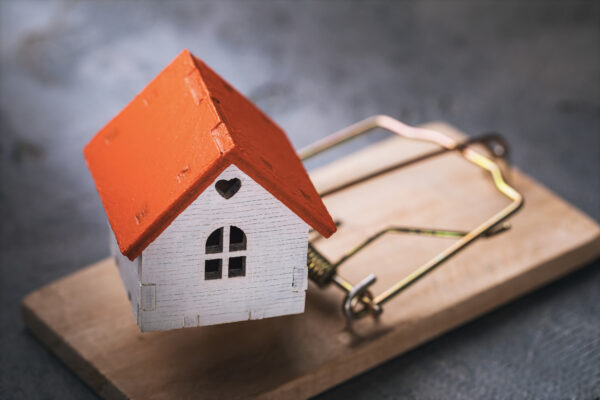 The results of a New York Times survey of 7,700 high school students was released earlier this year, confirming what most professionals working with at-risk adolescents already knew: School and other community programs provide a feeling of connectedness and a buffer to what is happening at home for these teens.

The pandemic removed these supports from teens with problem homes, causing them to feel less safe. In a recent article, authors Dawn B.­­­ Pflugradt , Psy.D. and David Prescott, MSW, LICSW look at the ongoing consequences of the pandemic, and what professionals can do to help alleviate these effects and improve outcomes.