Issue:
@Issue 360 | Issue 33 | September 2019
No Average Joe
For almost 25 years, Joe Holden has worked with youth. For the last 20 of those years he has helped youth with problematic sexual behaviors. First at Mathom House as a direct care staff, and then later after rising through the ranks, as member of the management team, a role he continues today at the PATHS program. Over the years he has witnessed the profound growth and change that hundreds of youth have made in these programs.
But what happens when they leave the program and return to their lives outside of 24/7 care?
Who is there to help them navigate the complex maze of choices – college applications and financial aid, vocational training, military service, finding a job or that first apartment, or to give them the confidence and guidance to turn a passionate interest into a livelihood?
Likely, they will need to rely on what they learned from direct care staff mentors.
For the PATHS team, one-on-one mentoring is a huge part of what they do everyday. Joe is an outstanding example. His passion has been establishing long-term relationships with kids, encouraging them during their treatment and helping them embrace a positive road in the years beyond. He is a role model to his colleagues. A s a committed mentor he provides an enduring presence, a catalyst to activate and motivate kids to find their own paths and explore ones they never thought possible. It's a trusted relationship that can make a tremendous difference on their life choices – providing a pathway to success that prevents them from taking a negative road.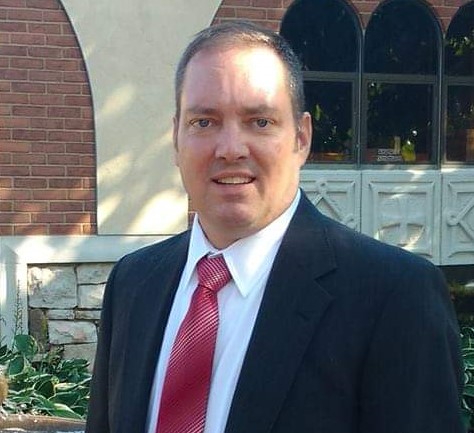 In the PATHS milieu, motivated direct care staff work one-on-one to teach life skills and provide support. The goal is not to make the kids perfect, but just a lot more alive – to connect them with the possibilities in life they may not see.
The impact first manifests with the kids taking better care of themselves, maybe an uptick in hygiene. That sounds simple but is truly profound. Some start wearing the glasses they long needed. Why? Because they feel worthy of taking care of themselves; they're ready to see and not shield themselves from the realities and embrace opportunity.
Formerly sullen kids start smiling, making eye contact, engaging with others, and telling jokes and stories. Many project a sense of hope and lightness for the first time and exhibit appropriate social behavior and feel a new sense of confidence and self worth.
To Holden mentoring is simple- "By bringing yourself to the party you can help our neediest young people discover who they really are. Through a series of trusting, authentic commitments we can create a multitude of one to one transformations."
We salute the Joe Holden's of the world for sticking with it and making a lasting impact on youth!