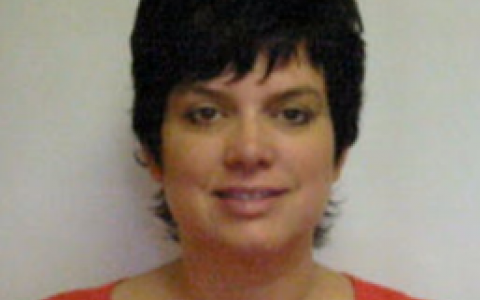 Sharon has an Associates degree in Criminal Justice and has been with Mathom House since 2007. She started as a Residential Child Care Worker and then, in 2011, became a shift supervisor. Sharon is also the most recent addition to Mathom House's administrative team; as she takes up her new role as Lead Supervisor, Sharon will bring her enthusiasm and experience to the position.
Q: Sharon, what inspired you to do your work? What is your mission?
A: My journey began as my children were getting older, I noticed that many children/teenagers who had behavioral problems or learning disabilities weren't given the opportunity to be treated or looked upon as individuals, especially within the school system. Many of these young adults went through school being "labeled" for past behaviors and not given a chance to show they had changed over time. I decided it was time to reach out and start helping our youth who are having problems and thinking there isn't anyone to help them. I wanted to be able to give someone the second chance that everyone deserves. Kids are our future and we need to take time to guide them to becoming successful adults.