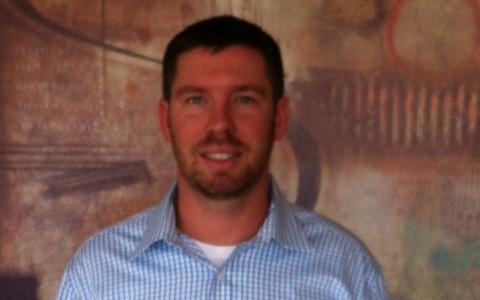 Bernie began working for Mathom House of ECI in 2001 as a CCW. Working closely with the therapeutic team he was able to see the change we were able to make with our clients. He was promoted to supervisor in 2003 where he had the opportunity to further help develop program norms to aid those in our care. In April 2017 Bernie accepted the position of Milieu case Manager. In his new role Bernie will oversee staff development, treatment plan implementation/ ISP scheduling and activity scheduling for the clients. He believes in our ability to help our clients and looks forward to continuing to work with them and see the change they can make in their lives.
Q: Bernie, how do you work to keep kids focused and motivated to complete their treatment?
A: Working with them day in and day out really helps to build the relationships that many of our clients did not have coming into this program. I try to provide "real world" interaction opportunities to prepare them for success.